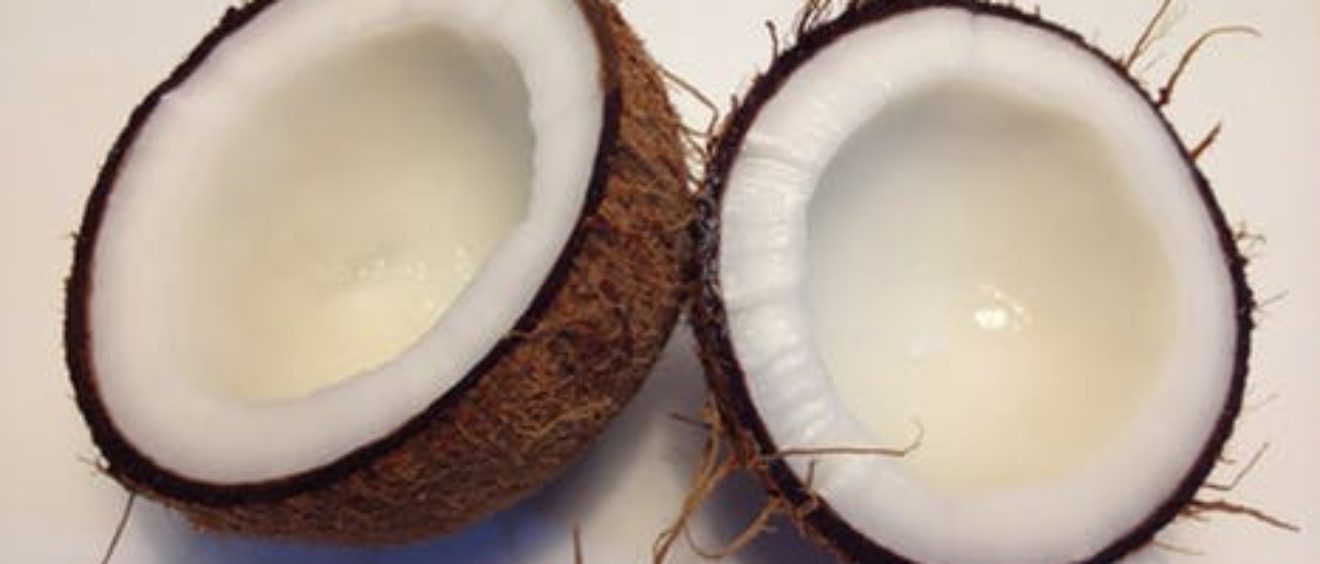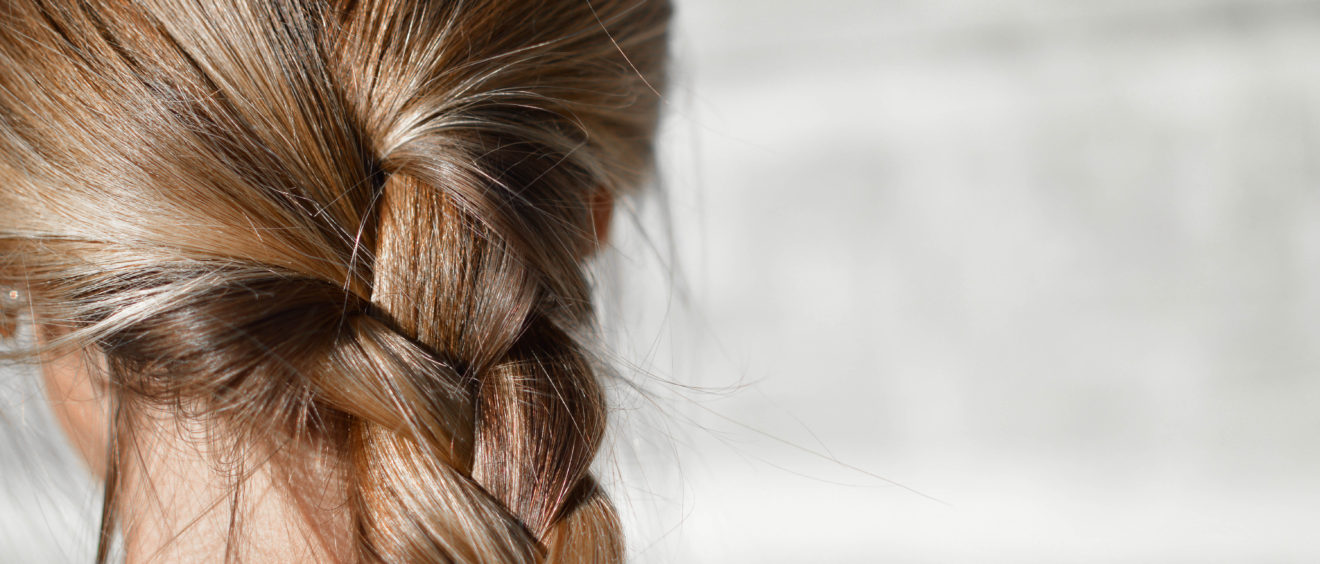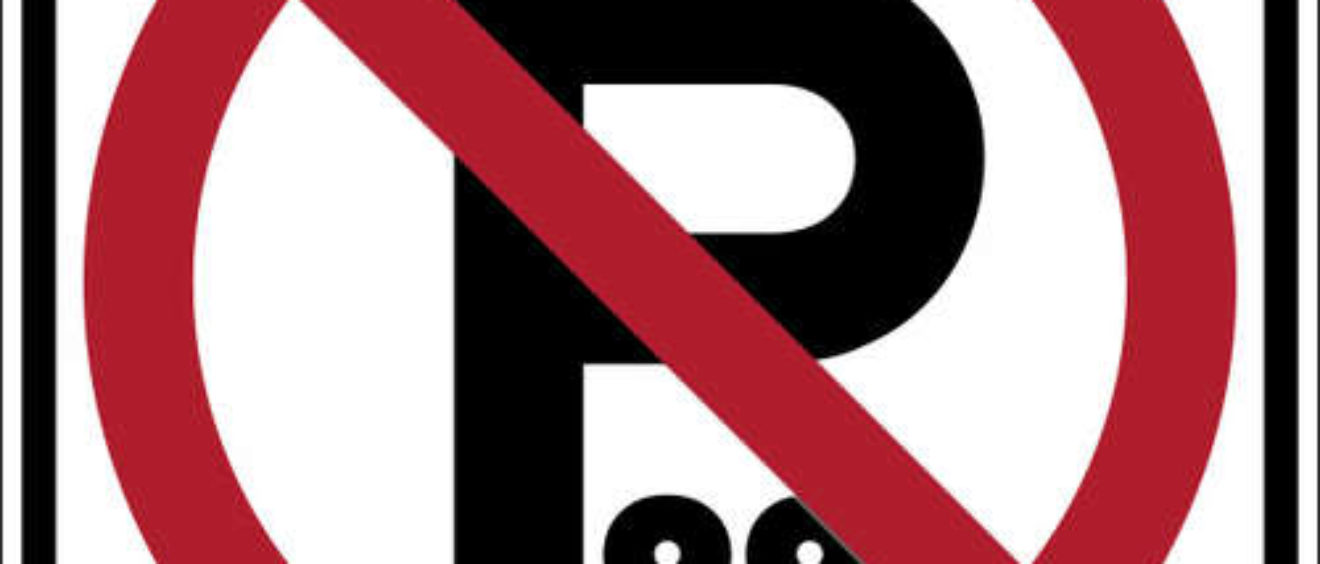 All about our Eco Shampoo – Be Silky
Be Natural originally made its first solid shampoo 4 years ago as part of its first product line up.  However, solid shampoo wasn't as popular 'back in the old days' so it didn't sell that well.  Fast forward to 2017 and we have relaunched the shampoo soap due to popular demand!   Solid Shampoo is a fantastic way to 'lose your bottle'.  We don't actually need the plastic clad synthetic liquid concoctions labelled as shampoos to have healthy beautiful hair.  These thick liquid shampoos are full of plastics, petroleum based oils and synthetic silicons and waxes that are designed to mimic healthy hair, rather than deliver healthy hair.  The shampoo strips the hair of natural oils needed for hair health and the conditioner puts it all back again artificially.  This creates a dependency on reusing these toxic brews time and again.
Lets have a look at how you can change the your hair health for the better by choosing a solid shampoo bar.  Firstly, What's in it?
What's in our Eco Shampoo?
We use pure, natural raw ingredients to handcraft our solid eco shampoo.  The primary ingredient is organic coconut oil, which we have sourced from a fairtrade cooperative in Sri Lanka.  We couple that with Italian olive oil, Thai rice bran oil and castor oil.  The coconut oil produces a harder bar, while the soft oils act to condition the hair.  Castor oil has known benefits for hair health, assisting with hair loss whilst being incredibly conditioning.  We use a selection of essential oils for both cleansing and scent purposes.  Rosemary oil is known is help with hair loss and even promote growth.  Camomile and Lavender are both calming and relaxing to use whilst also help cleanse away grime and bacteria.
How do we make our Eco Shampoo?
Be Natural adheres to the traditional soap making techniques known as cold processed soapmaking.  This techniques was developed centuries ago by mixing animal fats and wood ash.  Today we are more refined, and use high quality oils and butters with a strong aklaline known as lye.  We gently heat the butters and oils to a certain temperature then add rainwater lye at a certain temperature (it's a bit like cheese making!).  The rainwater ensures ensures no contaminants hinder the soap making process.  We work the two substances together quickly, and the mixture immediately starts to 'saponify', which is the process of the oils and butters (acid) and lye (aklaline) neutralising each other.  When the mixture reaches a point called 'trace' it is poured into molds and enters 'gel phase'.  After 24 hours, it has heated itself, cooled itself and returned to normal room temperature.  We then turn the soap out of the mold and cut it.  It is then 'cured' for a minimum of 4 weeks, after which it is wrapped and sold.
How to Use:
Wet the bar, your hair and your hands.  Lather the soap in your hands and apply to the hair from root to tips.  You can also apply the soap directly to hair.  The foam will lather – wash your hair.  Rinse and repeat as necessary.  To detangle long hair, spray in diluted white or apple cider vinegar and rinse.  I find the shampoo has given my hair a lovely healthy look – it effectively cleans out grime and dirt but conditions the hair and head at the same time.  If I repeat the wash, the soap foams up beautifully!
How to look after your Eco Shampoo.
Using our shampoo soap means there is no bottle to throw away afterwards.   The pure natural bars attract water and can become gooey if left to wallow in water.  How long a bar will last depends on how many people are using it and how often you wash your hair.  Here are some tips:
Don't let your eco shampoo sit in water
Store soap on a good quality soap rack, such as our macrocarpa handmade timber rack
Allow soap plenty of fresh air to dry between uses
If your bar ever gets waterlogged and becomes gooey, simply set it on a soap rack for a few days and let it dry out thoroughly
Don't let the kids use it in the bath! In fact, store it up high where prying little hands cannot get hold of it!!
You might be surprised how your hair responds to simply natural care – we have become so used to heavily fragranced chemical concoctions.  At the end of the day we don't need the extra chemicals in the retail shampoos, they don't improve our health and may actually harm us after years of accumulated use.  This article looks into the idea that you can train your hair to need less shampooing, which is better for you, and the environment.  It's a great article that outlines how to ditch shampoo and how some of the common chemicals in retail shampoo can harm us.
Our Eco Shampoo bars contain no artificial fragrance, colour, preservatives, detergents, alcohol, sodium laurel sulfate, DEA, propylene glycol – or any of the other synthetic hair care additives.  Join the 'no-poo' movement and see how your hair loves you.  🙂