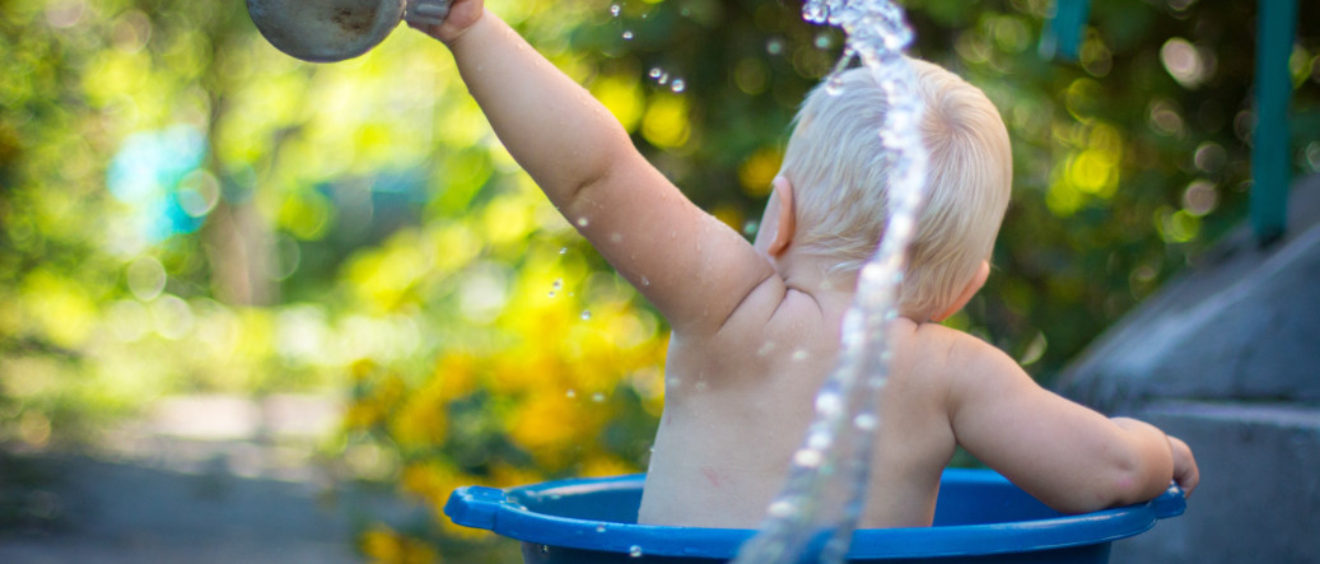 Are Natural Soaps better for you?
Are Natural Soaps better for you?
At home you use all sorts of beauty products, including soap. The main problem with these products is that they contain a lot of chemicals and additives which can impact on your skin. Overtime these products can accumulate in your body which can lead to problems with your health. Many people are turning to natural soap. Here at Be Natural, we are producing pure natural organic soaps, which are better for you and better for the planet.  Here's a little bit more about why handcrafted natural soap is better for you.
Skin Problems
If you suffer from any sort of skin problem, you know how difficult this can be for you as well as frustrating. You may have tried all sorts of soap and other skin care products to try and treat your condition. The reason why you're having so much difficulty with the soaps is that they contain so many additives and chemicals which react in a negative way to your skin. They may clean your skin quite well, but they do other things such as dry out your skin because they remove the natural oils in your skin. Natural soaps are a lot better for your skin and skin conditions.  This is because they are made with natural ingredients which aren't as harmful to your skin – so your skin not only looks better, but it feels better too! Be Natural makes a wide range of soap to suit any need.  Read our article on why the glycerin in natural soap is so good for your skin.
Family Operated
When you deal with big companies, you're dealing with market share, not customer satisfaction or customer care. These companies are far more concerned about their bottom line than your actual skin health.  They are constantly producing new products which in most cases don't do anything different than the other product did they just have a fancy or name or a bigger container. Here at Be Natural we are a family-run company, so you know you're dealing with people that actually care about you. We work to provide effective and healthy skin care products they are designed to help you. Our products are all organic and our soap will nourish your skin and help look after the planet. You want quality products that are made with natural ingredients because this is what is going to make your skin feel better. While some skin-care problems do require medications and other skin care products, you can get a lot of relief by using natural products because they work in the best way for your skin. There's no harmful residue left by the skin care products, they don't dry out your skin like other products tend to do and they are overall the best choice for your skin.
Environmental
There is a a whole array of scientifically backed data on the negative impact that large scale commercial bathroom products are having on our environment.  This is because the toxic chemicals in the products, including soaps are flushing into waterways and impacting on our ecology.  Experts are even calling for two toxic chemicals to be banned from use in soaps in New Zealand. Scientists are clear that we all need to be looking at using safer alternatives that are not persistent and pose no risk to humans or ecosystems.  The two biggest chemicals of concern are triclosan and triclocarban – they are hormone disrupting and they having huge detrimental impact on aquatic life around the world!  You simply do not need them!
So, are natural soaps better for you?
Yes they are!  They are better for our economy as you support small local business.  Buying natural soap is better for you skin health and you will find yourself with less need for moisturiser or lotions.  Natural soap are also infinitely better for the environment.  If you are interested in seeing exactly what goes into your soaps, give us a call.  We host soap making demonstrations for group of up to 10.