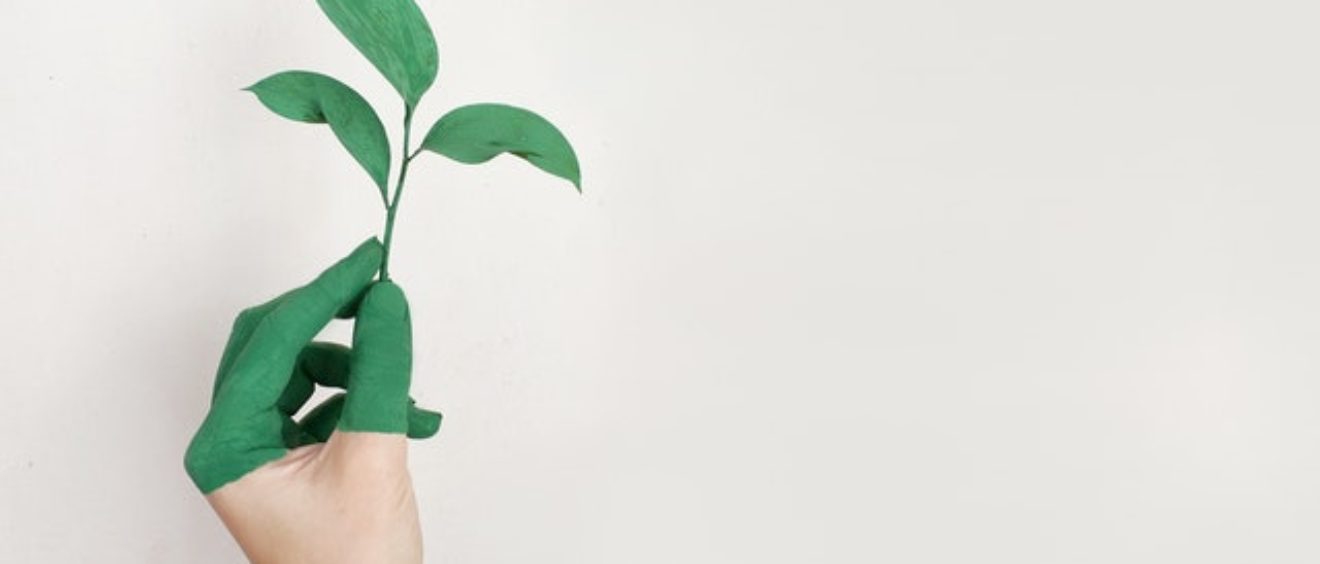 Our Zero Waste Journey
Is there such a thing as Zero Waste? What is zero waste anyway?
Zero Waste is a set of principles focused on waste prevention that encourages reusing all products.  The goal is for no rubbish to be sent to landfills, incinerators, or the ocean.
Zero Waste compliments our drive to provide natural and safe soap products to our customers – so its something we've been looking into for years.  When we first started we made the conscious decision to use only paper labels for our solid soap.   Once we started using paper tape (from Wishy Washi) our solid soaps became zero waste – as you can compost the label and tape.  We only buy tape that has a cardboard centre, so even that gets composted. 
Of course, the act of making soap means there is going to be production waste – and this compromises our soaps being zero waste – so what do we do to try to counter this?
We reuse boxes sent to us by our suppliers, using them to resend soap or in the compost.
We wash and giveaway food safe gerry cans to workplaces, individuals and other businesses.
We use metal olive oil containers as planter boxes – and we give away or recycle the rest.
We only use paper towels or teatowels in the soap kitchen and these get composted or washed.
We shop at op-shops to buy soap making equipment and only buy new when necessary.
We always write notes to our suppliers asking for no plastic wrapping where possible.
We wash out and reuse bottles for bottling liquid soap.
We take packaging from other businesses and reuse it to send out our shipments.
We use rainwater from our very own rainwater tank in production.
Of course, there is some waste we can't reuse – so we recycle that.  The very few plastic bottles we do end up with are washed and recycled.  Occasionally we also need to recycle glass bottles where we can't find homes for them.  Our recycling means we are not strictly a zero waste business, but we are well on the way and determined to work harder towards ensuring we are as sustainable as possible. 
Currently we are looking at additional ways to become zero waste: Our liquid soap brand is getting a new look and along with that we are finding ways of doing way with plastic. We have shifted all of our liquid soap bottles to 1 litre glass refills. We are also hoping to stock stainless steel foaming soap dispensers which means it should last years not months.
We have also recently opened a Sustainable Home & Living section on our website, which gives you the choice to change everyday home and living objects from plastic to biodegradable options.
If you have any questions or comments, please leave them below – and watch this space for further improvements along the way to Zero Waste by Be Natural.