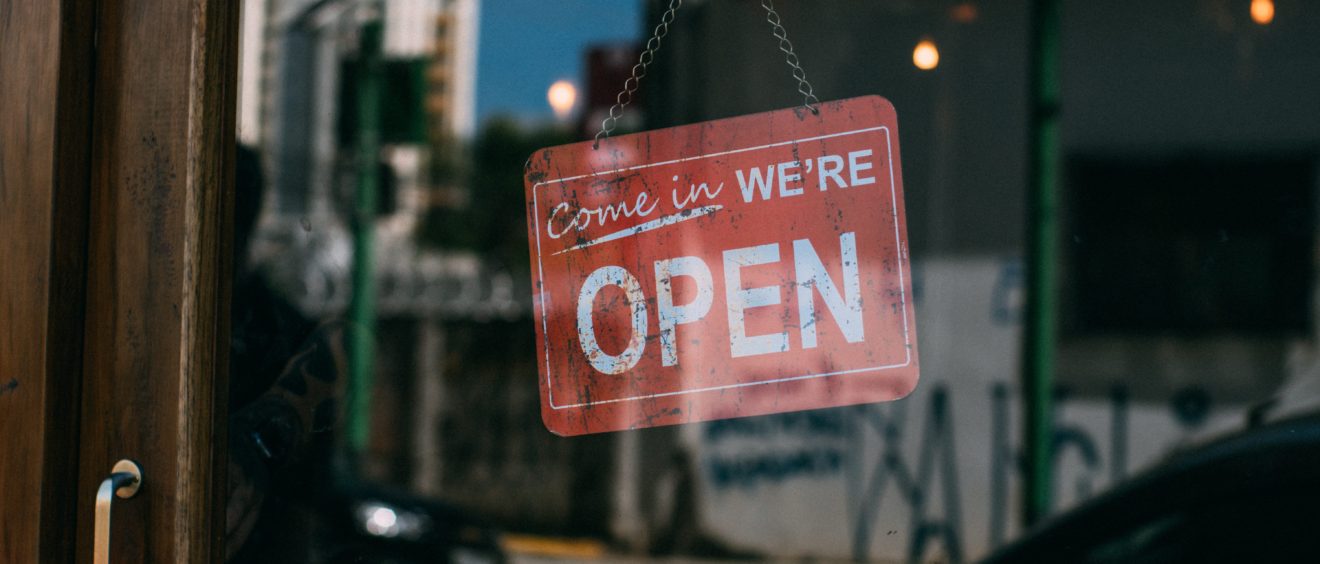 Why you should be looking to 'shop small' this Christmas.
Christmas gifts – time for a rethink?
Christmas is almost upon us – time to think about all the little christmas gifts you need for family, friends, co-workers and your great aunt.  We have all spent time driving to the mall, scouting for a car park along with hundreds of others, and then spent the next three hours desperately trying to find a long list of christmas gifts for family and friends.  This is fine if you want generic gifts over-wrapped in plastic and cellophane – but what if you are looking for something just a bit different?  Have you thought about how your purchasing impacts on our landfills, or our precious sea-life?  Maybe this year, think just a bit out of the box and try to 'shop small'.
Mass consumerism is characterised by plastic, mega corporations and more plastic.  But, have a think about the multitude of small local businesses around you.  These small business located in homes, and in small high street shops make a small profit every time you purchase something from them (and some small business owners even do a little happy dance every time they make a sale!).  That profit goes straight back into their back pocket – not the pocket of shareholders living in the south of France, but into the pocket of a mum hoping to take her kids to Kelly Taltons after the Christmas rush.  Shops in amongst our small towns and suburbs are the life blood of the economy and help create a vibrant healthy place for us all to live.
Let's consider some of the benefits you bring when you 'shop small' for christmas gifts.
You'll help the local and 'small' economy
When you buy small and local, more money stays in the community. Studies have found that for every $100 spent at a local business, $68 remains, while only $43 of $100 remains locally if spent at a large or multinational retailer.  Local businesses also tend to work together and support one another, making the whole community more resilient.
You'll discover the real people behind the product or service!
Small shops have actual real people behind them.  Many of the products are services are the brainchildren of our small shop owners.  Often they are unique and you can enjoy a connection with not only everyday products, but the uniqueness of the people behind the business.
You'll help keep your community and New Zealand/Aotearoa unique!
Shopping small and local helps give a community its flavour. Towns across New Zealand have similar restaurants, grocery and retail stores but your local fish and chip restaurant or soap manufacturer is unique and brings flavour. The combined presence of your town's many local businesses makes it different from every other place in the world. By supporting those businesses instead of larger chain stores, you ensure that uniqueness is preserved as a part of your community.
Finally, you will receive great personalised customer service and a quality product or service.
Small local shops and services usually have a high degree of customer service, and subsequent satisfaction.  When you shop small and local, there is more emphasis on the business owner to get it right and if you are not satisfied, it is much easier to get things rectified.  Often, products are handmade and are better quality than mass produced items.  Small and local businesses often take time to provide fair-trade, organic or ethical options, meaning your purchase is better for you and the earth.  I know, as a small soap manufacturer, we want to get it right 100% of the time, and if we don't, we always make it up to our customers!
So this Christmas, consider the multitude of small shops around you, online, on the main street and tucked away down cul-de-sacs.  By spending some time visiting workshops, studios and small online stores, you will cut down on waste, meet new people and collect some unique meaningful Christmas gifts along the way!  You can start your journey by having a look at the great selection of christmas gifts we have on offer at BE NATURAL SOAP!  We will post fully gift wrapped and ready to pop under the tree. X